These are the pictures that wouldn't work :D
Me: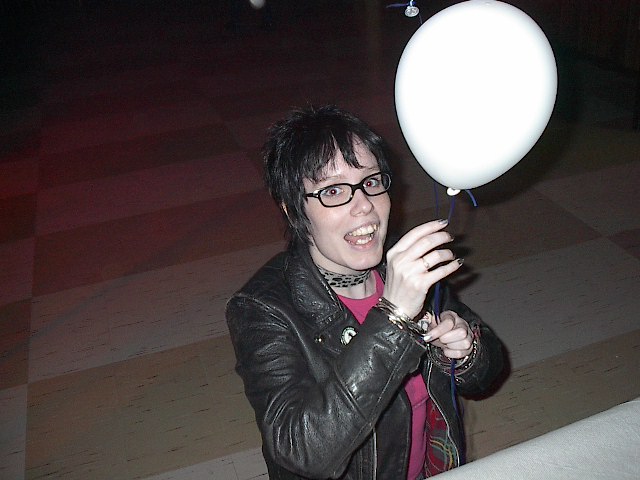 Me and my fans, Squinks and Ninny Twit: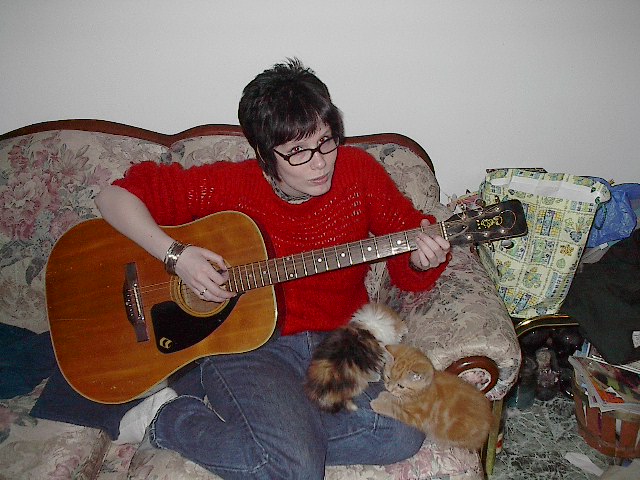 Me and Lisa and our faces: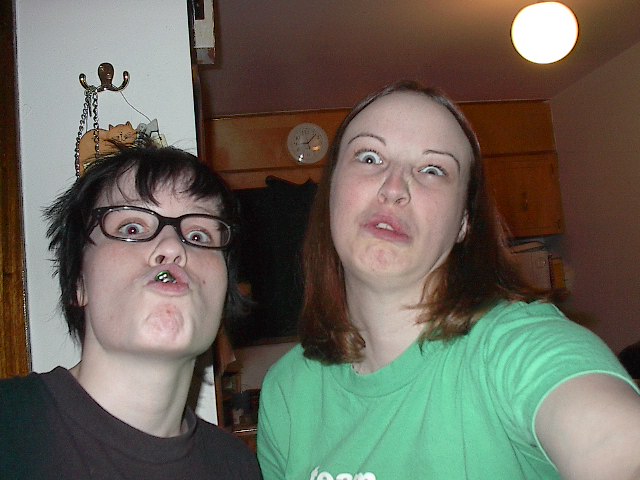 Me driving: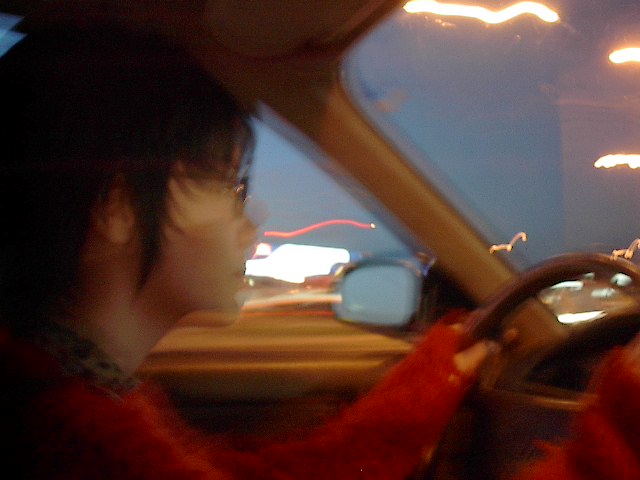 Me and Lisa dancing, and Ninny Twit in the bg!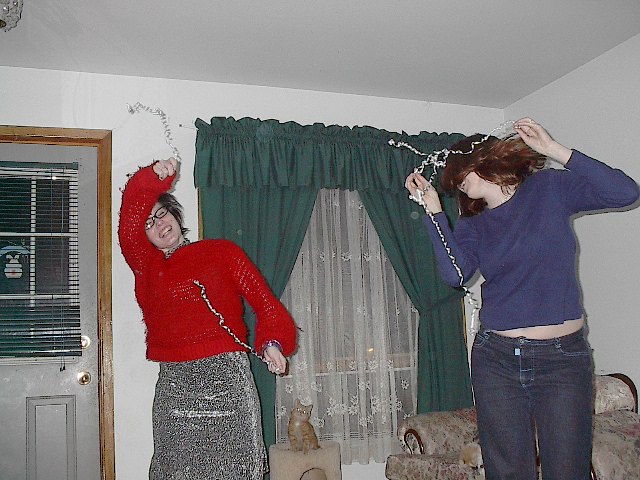 My brother's cat, Brisban: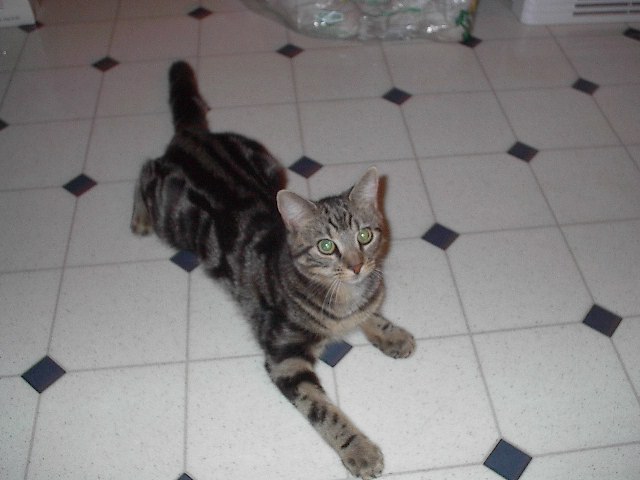 Me and Mabel: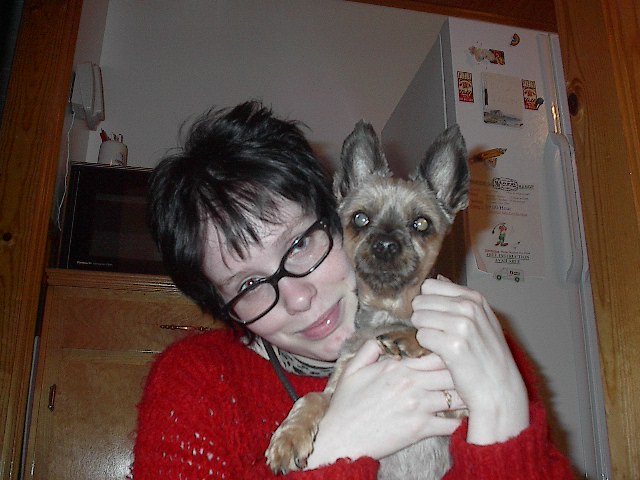 Lisa, me, Nicole, Natasha, Mellissa: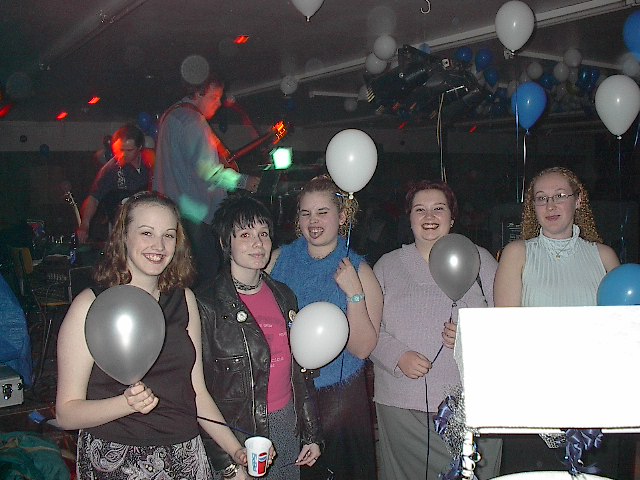 Cuteness! Ninny Twit, Squinks, Scruffy.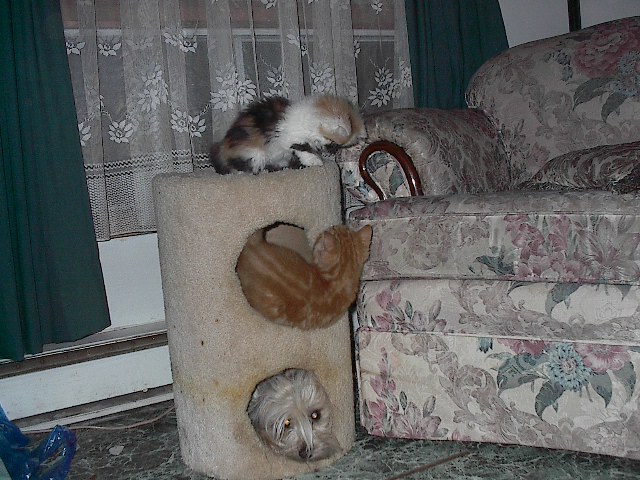 Ninny Twit's face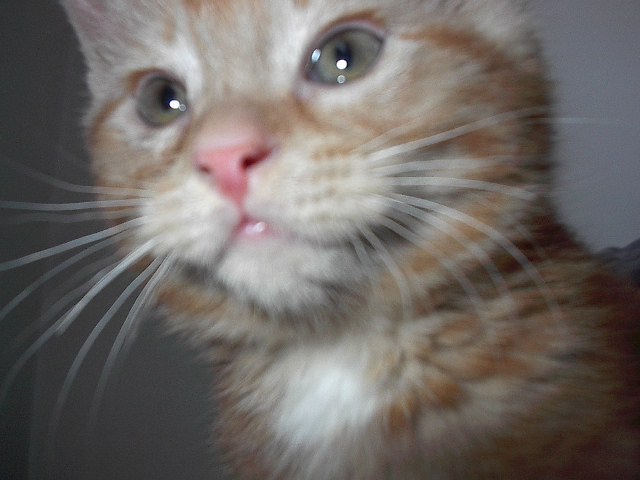 Squinks!